Indianapolis Children's Museum Removes 3 Michael Jackson Items From Display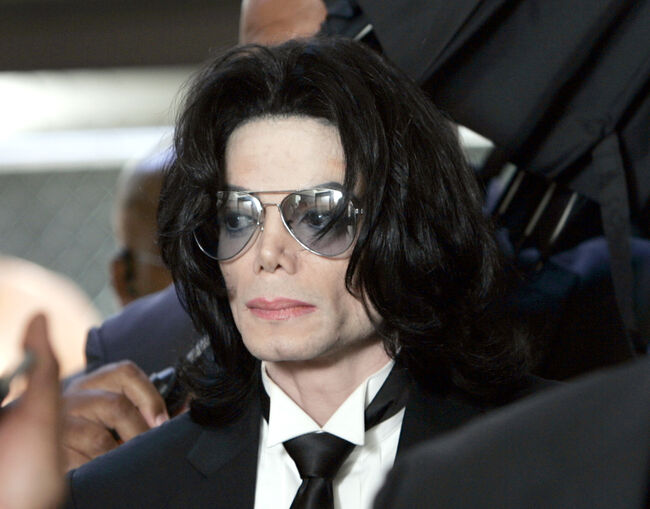 Following the release of HBO's documentary film, "Leaving Neverland," the Children's Museum of Indianapolis said they have removed three of Michael Jackson items on display.
"When we put together exhibitions, we look at the objects and their association with high-profile people," Chris Carron, the museum's director of collections told the Indianapolis Star. "Obviously, we want to put stories in front of our visitors (showing) people of high character."
A fedora and glove that Jackson wore onstage, as well as a Jackson poster, have been pulled from the museum's "American Pop" exhibit, museum officials confirmed.
The Children's Museum joins several other organizations who have pulled their associations with Michael Jackson and his legacy. A third-season episode of the Simpsons that featured Jackson, has been removed from all streaming platforms and will no longer appear in future box sets. Radio stations in Canada, New Zealand and the Netherlands have pulled Jackson's music from their playlists, however, no radio stations in the U.S. have yet to follow suit.
The two-part HBO documentary detailed stories from Wade Robson and James Safechuck, who both alleged Jackson sexually assaulted them while they were still children. The Jackson family has denied their accusations.
Some Michael Jackson items will remain in the museum's collection. Those are connected to Ryan White, a boy who was diagnosed with AIDS, and had connected with Jackson before he died in 1990.
"Michael Jackson pictures on display in The Power of Children exhibit remain because they are part of a direct re-creation of Ryan White's room," the museum said in a statement. "Ryan's family found Michael Jackson's kindness to them to be an important part of Ryan's story and the pictures of Michael displayed in that exhibit will always be an integral part of the Ryan White story. The poster was removed because it was not part of the original re-creation of Ryan's room."
Photo: Getty Images